Excellent AC Repair in Millcreek, PA That You Can Trust
When your air conditioner will not switch on, it can be a huge irritation. But with the assistance of our skilled repair technicians, your house will be comfortable again quickly with our AC service in Millcreek.
We can tackle all your malfunctions, whether you're looking for everyday fixes or need emergency AC repair fast. You can relax knowing we'll take great care of your air conditioner.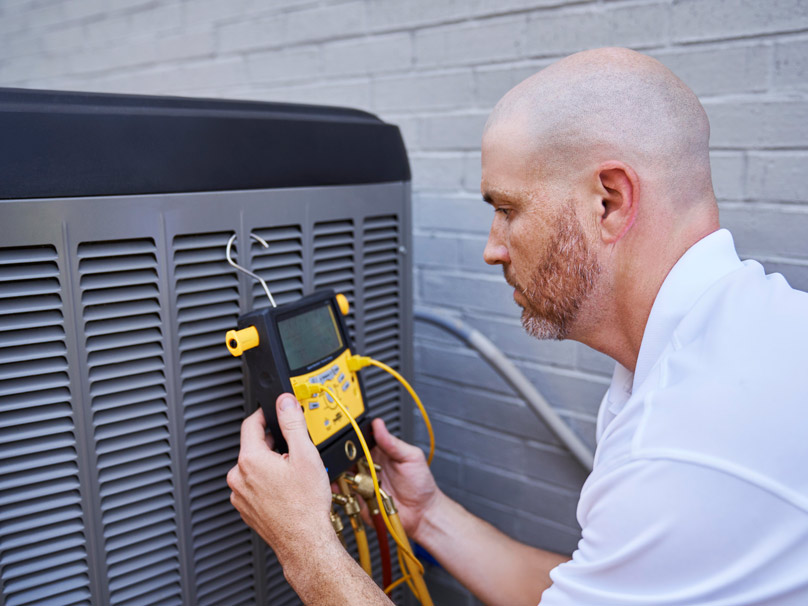 AC Service in Millcreek and Surrounding Areas
Call on the Patterson & Stirling specialists when you are looking for fast AC repair in Millcreek.
When we come to your home, ask for additional specifics about our annual maintenance plans. You should be able to avoid meltdowns with a standard tune-up. Yearly service can make your unit more efficient and even lengthen its lifetime.
If you're contacting us all the time for service calls, it's time to think about AC installation. Often it's smarter to use your money for a new system, usually when labor bills are more than half the expense of modern equipment. Our professionals will make the time to help you choose the correct unit.
Reach us at 814-308-0416 or contact us online to request an appointment for air conditioner service right away.